RDF- Retail Development Forum
The HTA Retail Development Forum (RDF) is aimed at garden retailers with higher turnover. Typically, these are businesses with a turnover of £2m, or approaching that figure. More important than turnover is the mind-set of the business principals - that they want their business to grow and to really succeed. There's some overlap with BIS – and some members join both!
RDF was launched with the primary objective of embedding leading edge approaches to retail into participating garden centres. To achieve this, participating members come together to share information, discuss innovative ideas and learn from leading business consultants from inside and outside the garden industry. The meeting content is more strategic in nature, looking at management issues as well as inviting external speakers to add value to the meetings.
There is 1 group in the UK, running as a National Group, facilitated by Andy Campbell, which is currently full. To make the most of the membership, members will travel between Dorset and Yorkshire; Wales and Norfolk. The group meets 4 times a year, with off-site meetings and visits to member businesses. The group works to a schedule of topics discussed with group members well in advance and members can influence what topics are to be discussed. Download the RDF code of conduct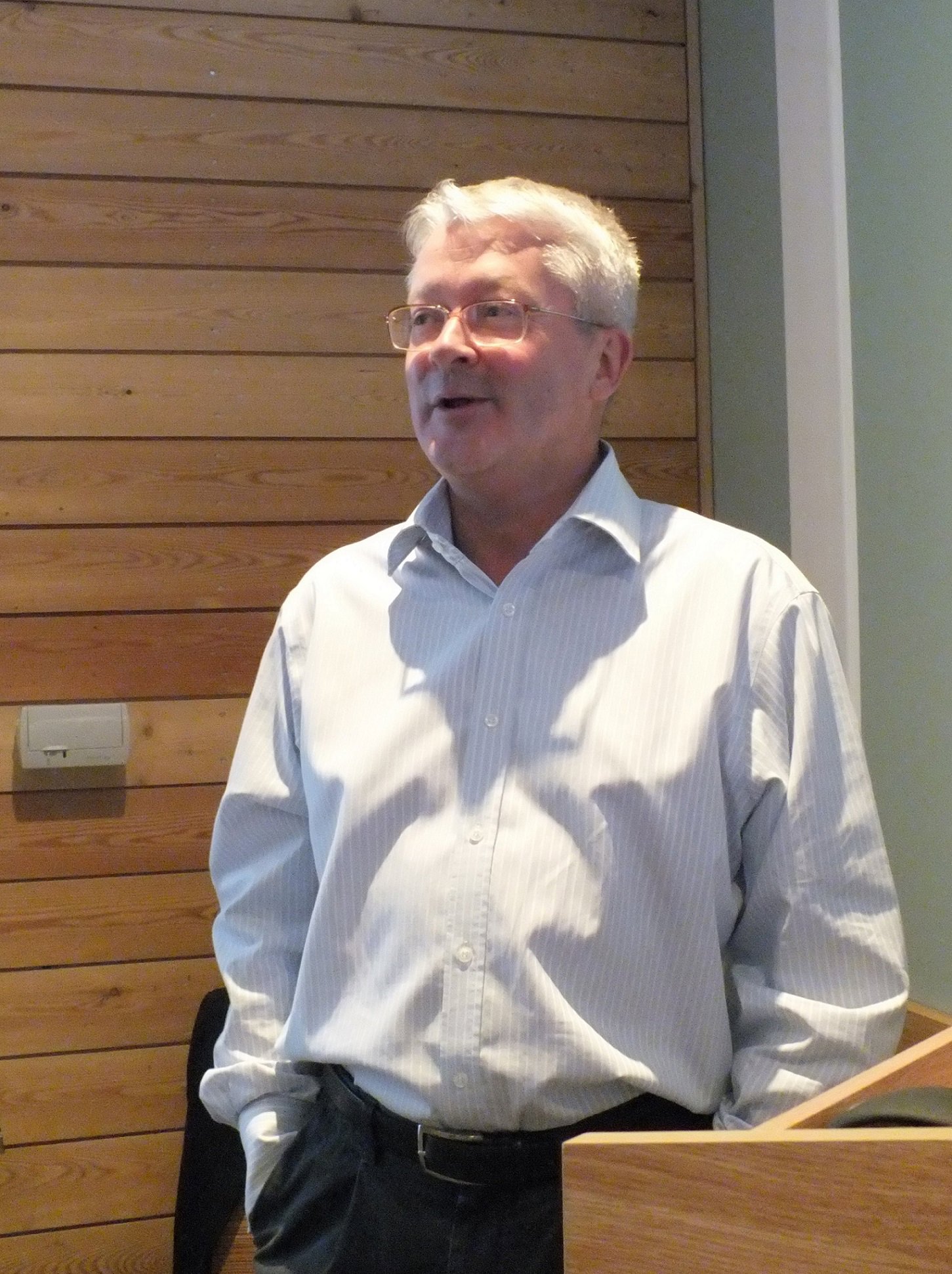 RDF Consultant
Andy Campbell
RDF Consultant
Andy Campbell's 35 years commercial experience in the garden industry enable him to appraise and assess the sector with authority and insight, he has worked closely and forged strong relationships with well established businesses as well as new start-up organisations.
For the last 18 years Andy Campbell has run his own business development consultancy specialising in advice and support to the horticultural, gardening and associated sectors.
Andy has been a consultant for the HTA for 16 years; providing his extensive experience and expertise on a number of initiatives, including the Competing for Growth programme providing strategic advice to independent garden retailers.
Inquiry Form
Retail Development Forum