BIS - Business Improvement Scheme
What is Business Improvement Scheme (BIS)?
Developed in the 1980's, HTAs Business Improvement Schemes have helped many members to grow and improve their businesses over the years.
Group members work closely with each other and with a specialist Garden Industry consultant to share experiences which helps solve problems; identify potential product winners and losers and often ask for advice on how to make significant changes to their business.  A regular and popular feature of every meeting is a round table review of recent trade including a discussion on what is selling well and what is not. As part of this discussion they will, confidentially, share data about their business.
Who can be a part of BIS?
Any HTA member can join a Business Improvement Scheme, however; this can depend on your business type.
Retail Business Improvement Scheme is aimed at retailers with a turnover of less than £2m - and many members turn over less than this – but there are no restrictions on size or scale of your business. 
The HTA Retail Development Forum (RDF) is aimed at garden retailers with higher turnover. Typically, these are businesses with a turnover of £2m, or approaching that figure.
Nursery Business Improvement Scheme (NBIS) is a national scheme that any HTA grower member can join. 
BIS Inquiry Form
If you are interested in joining a BIS group, please fill in the form below: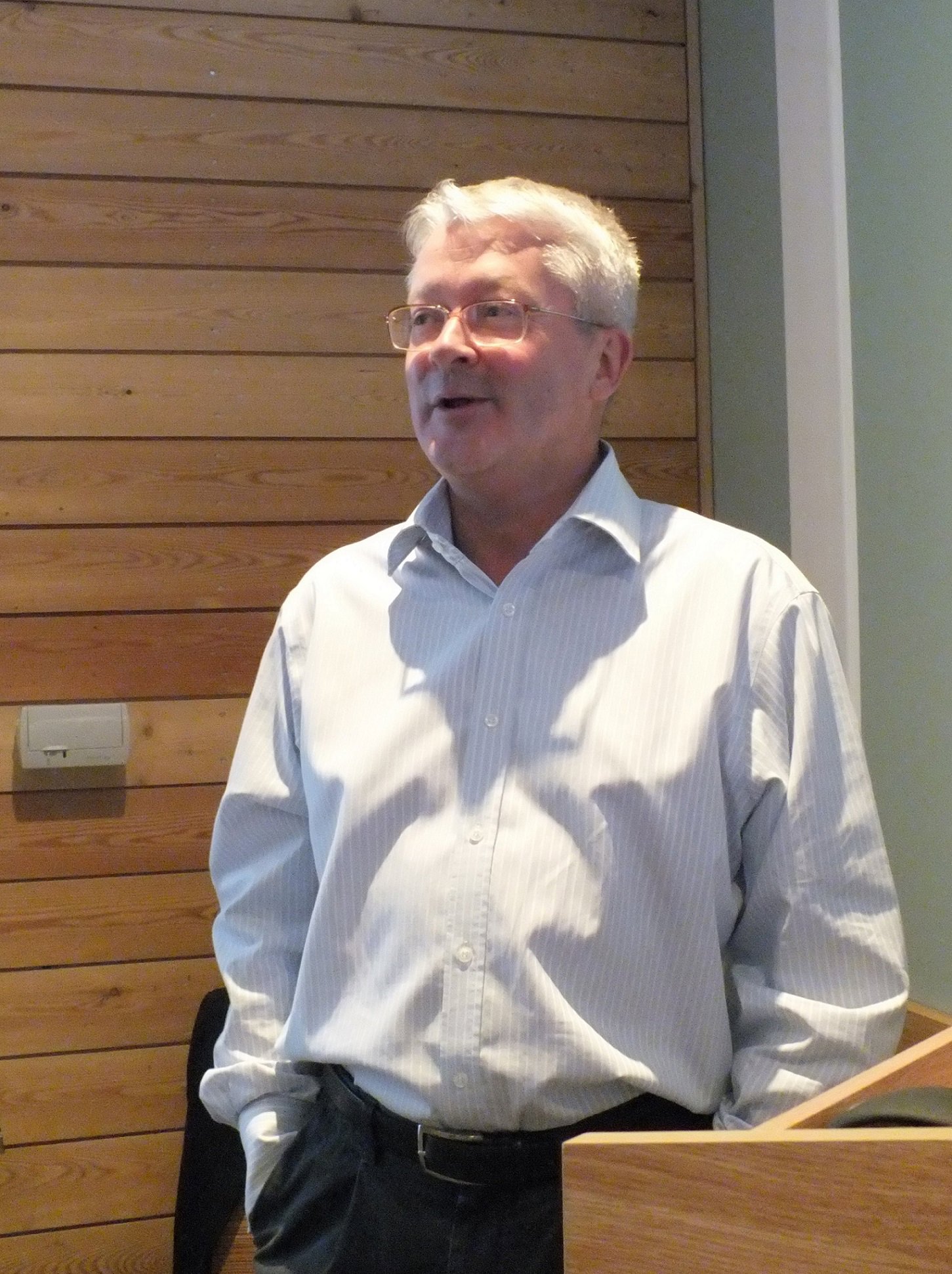 BIS Consultant
Andy Campbell
Midlands & East Anglia
Andy Campbell's 35 years commercial experience in the garden industry enable him to appraise and assess the sector with authority and insight, he has worked closely and forged strong relationships with well established businesses as well as new start-up organisations.
For the last 18 years Andy Campbell has run his own business development consultancy specialising in advice and support to the horticultural, gardening and associated sectors.
Andy has been a consultant for the HTA for 16 years; providing his extensive experience and expertise on a number of initiatives, including the Competing for Growth programme providing strategic advice to independent garden retailers.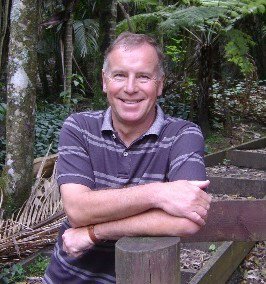 BIS Consultant
Steve Myatt
South West, South East, Scotland and North
Steve Myatt has over 30 years experience at Senior level as professional retailer, Event Manager, product sourcing, import and export, and roles in corporate governance. For the last 12 years Steve has been working as a consultant to UK and International manufacturing and retail businesses. Steve is also a past Garden Centre Association Chairman. Steve has been a mentor for the Making it Happen Business Development programme for Retail for 9 years, enabling Garden Centre and Nursery owners, and senior managers, to make a real financial difference to their businesses.