Run by members for members

 
Our Board, Committees and Council are made up of owners/staff at member garden retailer, grower or manufacturer businesses; and they meet regularly throughout the year to direct HTA activities. We also get regular feedback and input from members to guide what we do, read below to find out more...
Our surveys - we use member feedback to evidence and influence
We know time is precious, and we don't ask for it without thinking carefully first. The insight members supply provides crucial evidence to support our arguments when lobbying Government for the benefit of the industry. We also use surveys to get members views on the activities the HTA should focus on supporting members with. Your voice really does matter!
You said, we did! What have we done as a result?
Using data provided by members on the impacts of COVID-19 to their businesses, we were able to successfully evidence and execute a lobbying campaign with Government to reopen garden centres following the first lockdown
We continue to lobby government over the current trading legislation post-EU Exit, using members inputs to provide case studies on additional admin, costs and business disruption experienced
We've been able to understand where members are currently with their sustainability efforts and tailor our new Sustainability Roadmap, resources and workshops as a result
We developed Safe Trading Guidance that is regularly updated to help garden centres reopen safely following the national lockdown, based on member feedback on unclear areas of Government advice
We updated the NGGV gift card designs using the images that members select as the winners of the annual consumer NGGV Photography Competition and the wallets are now a more traditional greetings card style shape to fit both gift cards and paper vouchers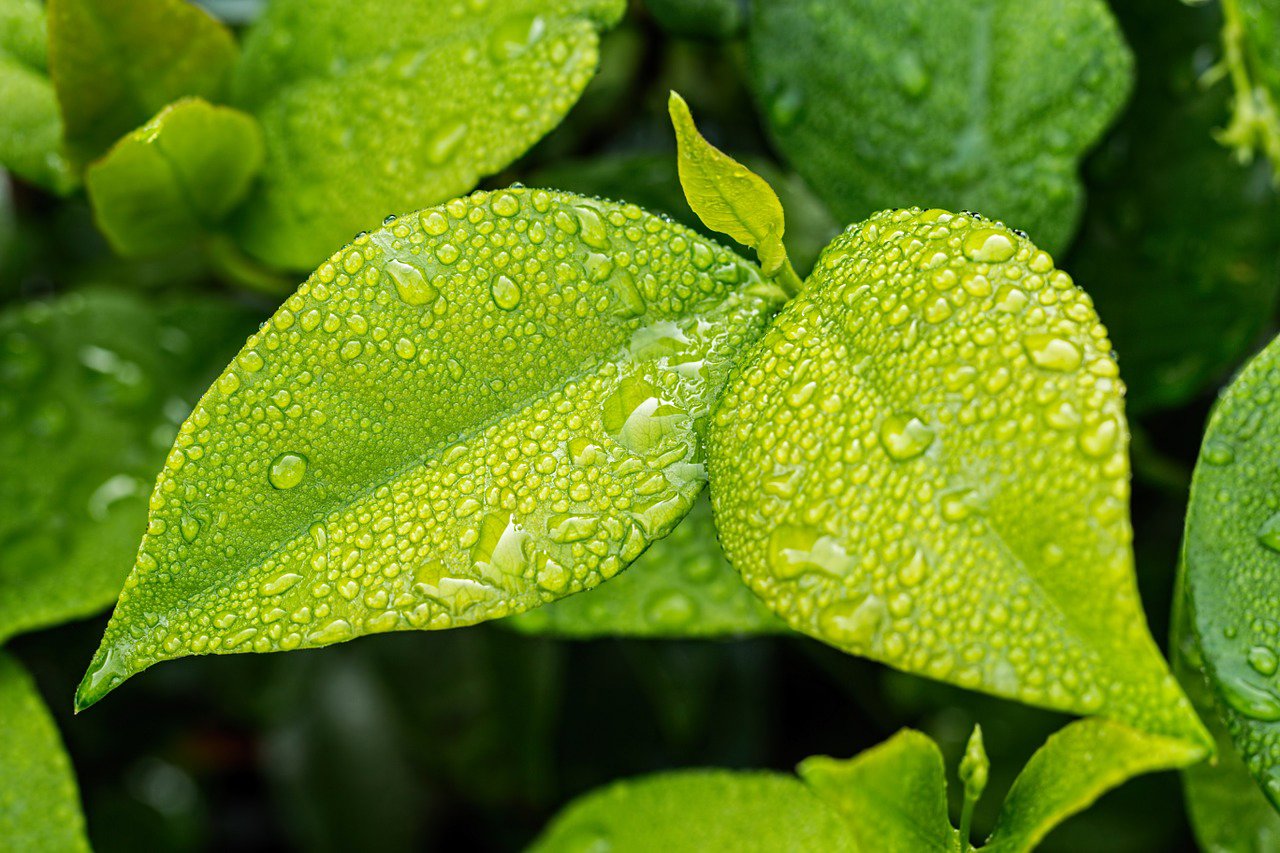 The surveys we run are... 
We ask 1/10th of contacts for members on our database for 30 seconds to give us a score out of ten and an optional comment. This is your opportunity to communicate easily with us, to let us know what we do well or what we could do to help your business. 
How's this survey used?
Our average score out of ten and themes in comments are circulated to HTA staff weekly, and scores and comments are always followed up by our Member Support team.  
The average score is monitored over time and presented at Management and HTA Board meetings to drive positive changes
We call these our 'Member Voice' surveys and they go to the main contact at half of our member businesses each time, so every business should get two of these surveys a year. They cover the state of trade and often bigger business decisions we'd like members views on. This often involves formulating our stance to Government on key issues.
We run several surveys each year regarding our key services and events. These include the Gifting Consultation survey to compare satisfaction with the NGGV scheme and what we could implement to improve it; as well as the National Plant show Visitor and Exhibitor surveys to help us improve the show year on year. 
 If you want to know more about our surveys, visits, board or just want to make a suggestion you can email us:
We hope this gives you an idea about how we use your feedback, and how it's part of getting all our staff to focus on you, our members.