Statement: Woodlands for Water initiative
by Kristin Tadlock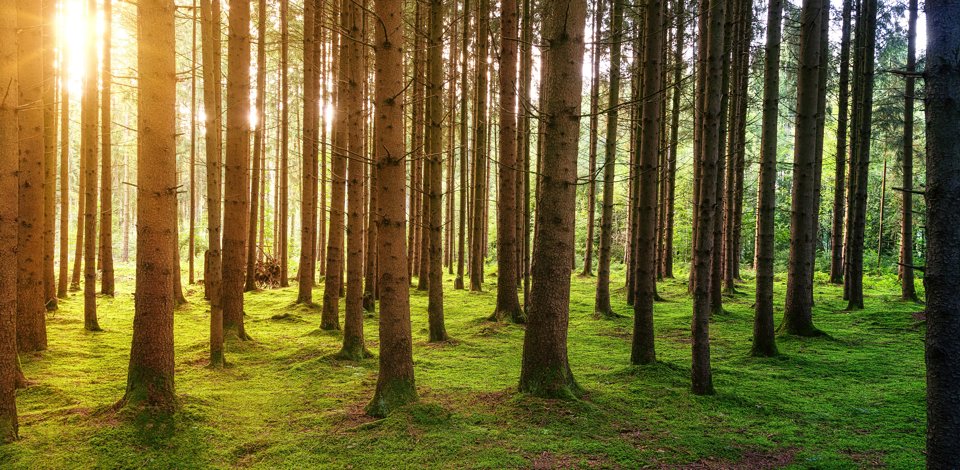 Responding to the government announcement that over 3,000 hectares of new woodlands are set to be planted along England's rivers and watercourses by March 2025, James Clark, Horticultural Trades Association (HTA) Director of Policy and Communications, said: 
"The positive environmental impact of planting trees cannot be understated. The horticulture sector has a vital role to play not only in facilitating this project, but in delivering over half of the Government's 25 Year Environment Plan. Without huge quantities of trees being produced by UK nurseries, the government's ambitious targets are not going to be met.  
We need to see government both expand the existing tree nursery production grant scheme and take action to improve access to skilled and seasonal labour. We are at the height of tree production season, but members are reporting labour shortages in all grower sectors.  
If we're to 'build back greener' we need the Government to work with us urgently to deliver this shared vision."