Statement on Seasonal Workers Scheme
by Tess Skidmore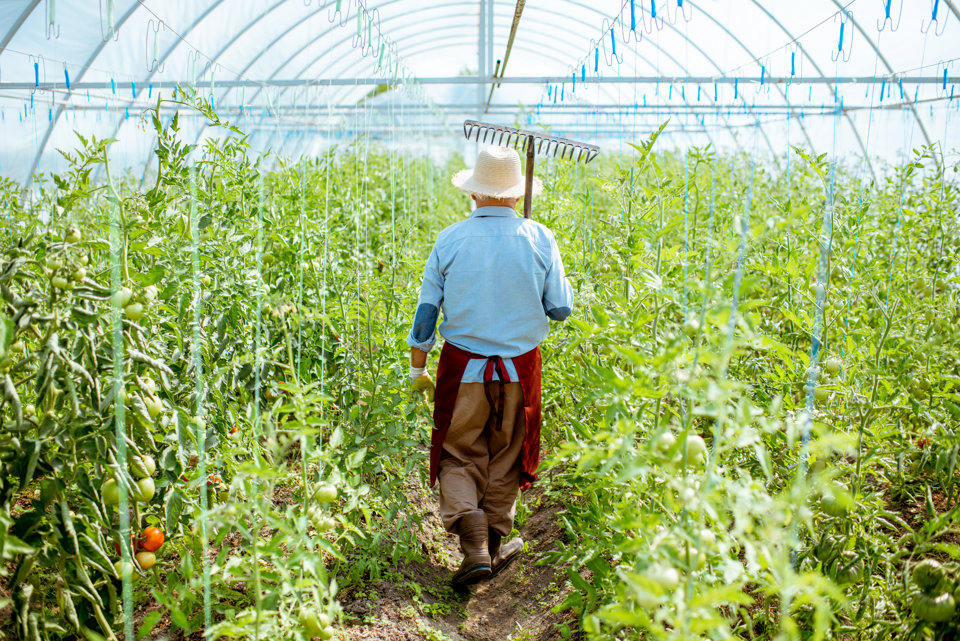 Commenting on yesterday's House of Commons EFRA select committee appearance by Immigration Minister Kevin Foster MP, James Clark, Director of Policy & Communications at the Horticultural Trades Association said:
"Kevin Foster, the Immigration Minister, confirming that ornamental growers will be included in the seasonal workers scheme is very welcome news. The length of period being offered provides certainty. The HTA has been campaigning for this change, so I'm delighted that our engagement with government has paid off.
We need to see the full published details though as it seemingly doesn't include an extension in numbers or the visa scheme – we were calling for a modest 10% increase in the current scheme numbers - nor visas being expanded to include the full ornamental season. Without this it means that ornamental growers will be competing with edible growers for this much needed labour. We will be working with our members to assess how their labour needs are being met on the ground in 2022 and will make their case to government for further appropriate change as necessary".