Retail unites to voice support for click & collect
by James Barnes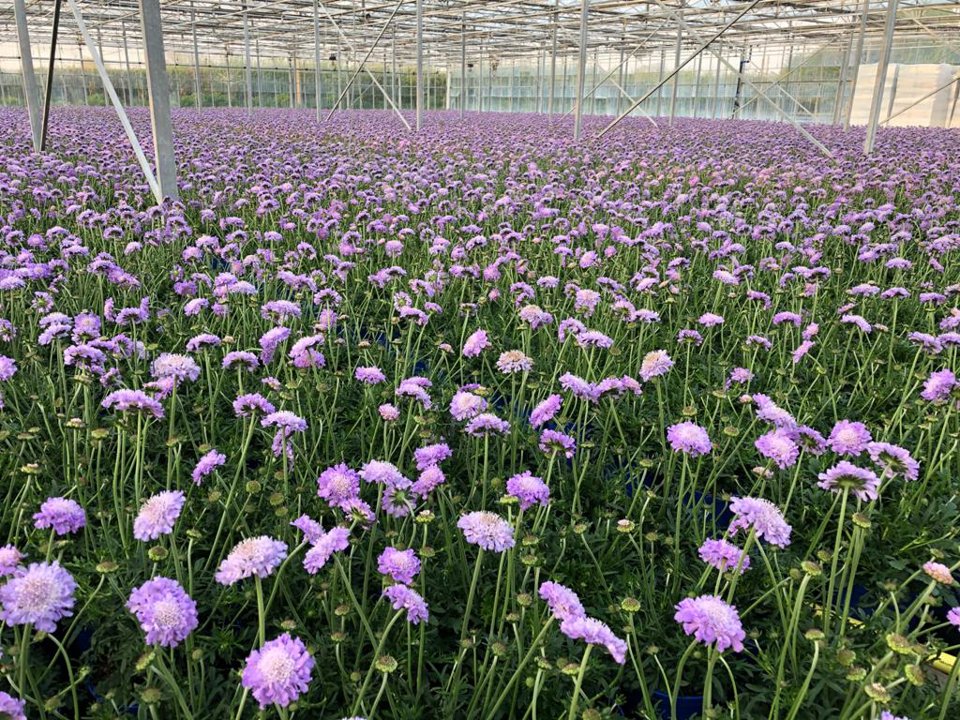 Retail industry representatives have written a joint letter to the Scottish Government's Economy Secretary, Fiona Hyslop MSP, to request that click and collect services undertaken by so-called non-essential retailers be permitted to continue.
It comes after the First Minister said on Thursday that click and collect, food-to-go takeaway, and the construction and manufacturing sectors were in the frame for being compelled to close under Covid restrictions.
The text of the letter is as follows:
Dear Ms Hyslop,
We understand from press reports of the First Minister's daily briefing on Thursday that Scottish Ministers are considering whether to add non-essential retailers' click and collect services to the list of services unable to trade under Covid restrictions.
We've advocated greater visibility and certainty over potential next steps for future Covid restrictions, and backed the Strategic Framework and the prospect of a more consistent approach after months in the early part of the pandemic of chopping and changing of the rules. It seems from this latest sudden and unexpected pronouncement - and other announcements over the past few weeks - that we are moving away from the benefits of the Framework and that the forward visibility and certainty is being eroded.
We fully recognise the need to act quickly to protect public health. However, in the absence of an indicative date for the re-opening of shops the ability to operate click and collect is a financial lifeline for struggling retailers, and so it is disappointing to hear through the media it being cited as an example of further commercial activity that could be forcibly shut. Our members undertaking these services have complied with every change to government guidance and put in place many mitigation measures and invested significantly to keep shoppers and workers as safe as possible.
We haven't been sighted on any data or public health evidence as to why click and collect is now in the frame. As such, forced closure seems somewhat arbitrary and marginal in terms of contributing to the suppression of the virus – not least as the new 'stay at home' order has just come into effect and is substantially reducing footfall, which is already at a low ebb.
It's worth noting click/telephone and collect services explicitly allow local and often smaller retailers to maintain some level of trade. For some retailers their click and collect service doesn't actually involve any physical customer/staff interaction, and for others home delivery is often impractical. Of course, if there is clear evidence there is an unacceptable public health risk from these services remaining open and a need to legislate then of course our members would implement that – however the consequences of ending this last opportunity for trade for many could be serious for many retailers.
Its just a week since the publication of Scottish Government guidance which explicitly stated that these services can continue to trade, which makes it frustrating that there is yet more talk of chopping and changing the Covid framework.
We recognise government has to act quickly in the current environment, however we'd ask that engagement prior to public announcements adapts too.
Yours sincerely
David Lonsdale, Director, Scottish Retail Consortium
Meryl Halls, Managing Director, Booksellers Association of the UK & Ireland
James Barnes, Chairman, Horticultural Trades Association
Howard Saycell, CEO, Retra Ltd
Andrew Goodacre, CEO, BIRA