OMC backs yes vote on AHDB reform
by Rachel McQuilliam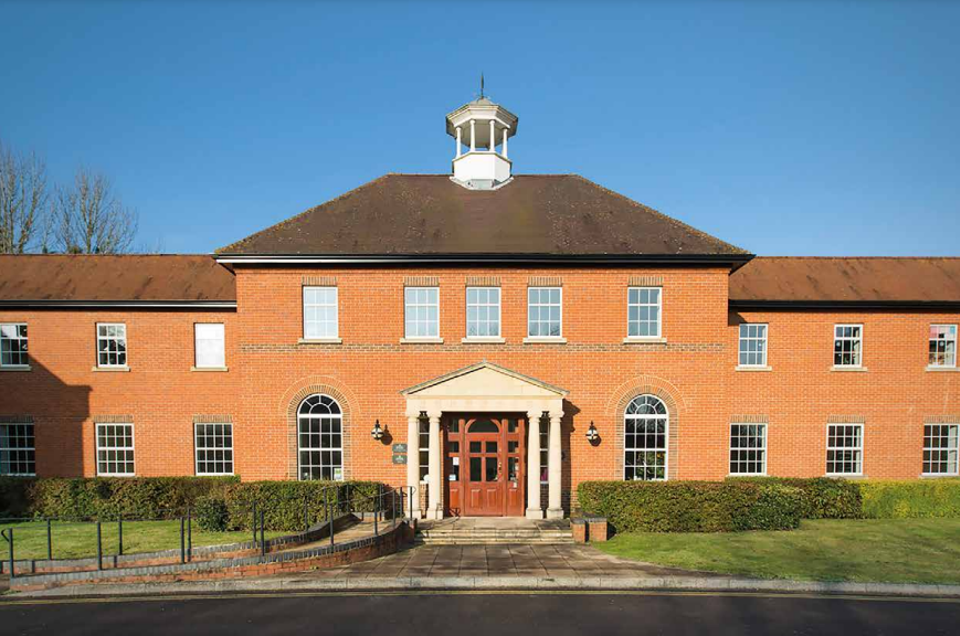 At a meeting of the HTA's Ornamental Management Committee on Thursday 14 January 2021, members unanimously backed a resolution calling for the Agriculture and Horticulture Development Board (AHDB) to be given the chance to reform to be fit for purpose for our sector, but is conditional on the provision of a further ballot being written in to the organisation's remit.
The backing for this call was made by OMC members, along with James Alcaraz, chairman of the British Protected Ornamentals Association (BPOA) and other guests (Howard Braime and Jamie Dewhurst), following the 14 January meeting with AHDB chairman, Nicholas Saphir and senior members of the AHDB.
The full resolution was:
We recognise the role the AHDB has played for our industry, bringing some important functions and benefits.
We absolutely agree on the need for reform in order to make the AHDB fit for purpose for our sector.
We have confidence in the chairman, Nicholas Saphir, that he can deliver these reforms, including more direct accountability to levy-payers in the ornamental horticulture sector.
There is an expectation that in delivering these reforms, Nicholas Saphir will work with the OMC and others to ensure the needs of Ornamental Horticulture are met.
This confidence is absolutely dependent and conditional on the principle of the provision for a further ballot that happens in a timely fashion and certainly within the next five years.
This statement is from the HTA's Ornamentals Management Committee as individuals, rather than representing the agreed views of their businesses and BPOA chairman James Alcaraz.
Martin Emmett, OMC Chairman said:
"This unanimous support shows the strength of interest for a reformed AHDB that better responds to the needs of our sector. Nicholas Saphir outlined a compelling case for reform, building confidence with members that ornamental horticulture can have a strong future and benefit from being a part of the AHDB. However, this is not a 'blank cheque'. The AHDB know they have a considerable amount of work to do to build trust and communication with ornamental horticulture levy payers. A backstop of a future ballot must be taken up by the AHDB. With the chance for ornamental horticulture to be better represented in AHDB decision-making, our sector should take the opportunity to back a reformed AHDB, funded by a statutory levy."
Attendees included:
Martin Emmett – OMC Chairman, Tristram Plants
Jonathan Whittemore – OMC Vice-Chairman, Johnsons of Whixley
Geoff Caesar, Bordon Hill Nurseries
Adrian Marskell, Bransford Webbs
James Coles, Coles Nurseries
Richard Hopkins, Fargro and West Sussex Growers Association
Nick Dunn, Frank P Mathews
Charles Carr, Hilliers
Mike Vickers, JA Jones
Guy Massey, Joseph Rochford Gardens
Jonathan Marquis, Lovania Nurseries
Steve McCurdy, Majestic Trees
David Higginson, New Leaf Plants
Brian Fraser, Oakover Nurseries
Martin Brijs, Palmstead Nurseries
Guests were:
Jamie Dewhurst, J&A Growers
Howard Braime, Double H Nurseries
James Alcaraz, Chairman - BPOA.
Alex Newey, Newey Varfell Group
HTA's Ornamental Management Committee (OMC) backs 'yes' call for AHDB reform and statutory levy continuation