Northern Ireland Executive extend lockdown
by Tess Skidmore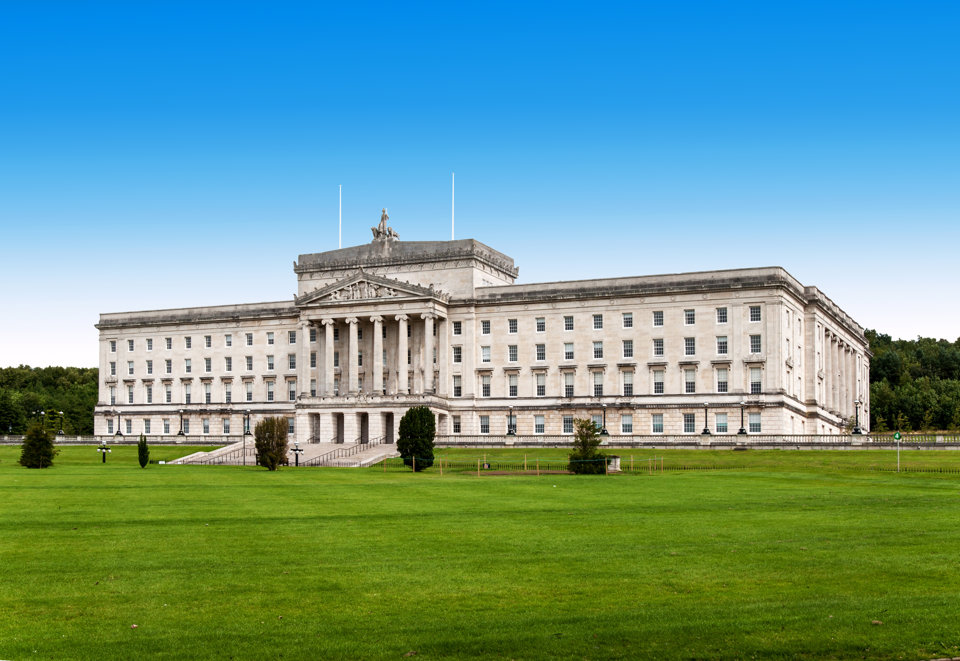 Reacting to news that lockdown in Northern Ireland is to be extended until 1 April, James Barnes, Chairman of the Horticultural Trades Association, said: 
"This is very bad news for horticultural businesses in Northern Ireland where growers and retailers will now lose out on the start of the busiest time of year. The key trading date of Mother's Day is now certain to be written off and without click and collect, there is no hope that investments made in producing/ordering Springtime favourites such as primroses can be recouped.
"We are particularly disappointed that the huge contribution plants and gardening can make to health and wellbeing has been overlooked by Ministers. Our members provide access to a safe and healthy hobby that keeps people at home and allows purchases to be made in a naturally airy and spacious environment.
"We will lobby hard for the Northern Ireland Executive to reconsider the classification of garden centres - we believe they  should be included in the list of 'essential' retailers and will continue to press for them to re-open as soon as possible."