HTA statement on plant health inspection fees starting from 1 June
by Rachel McQuilliam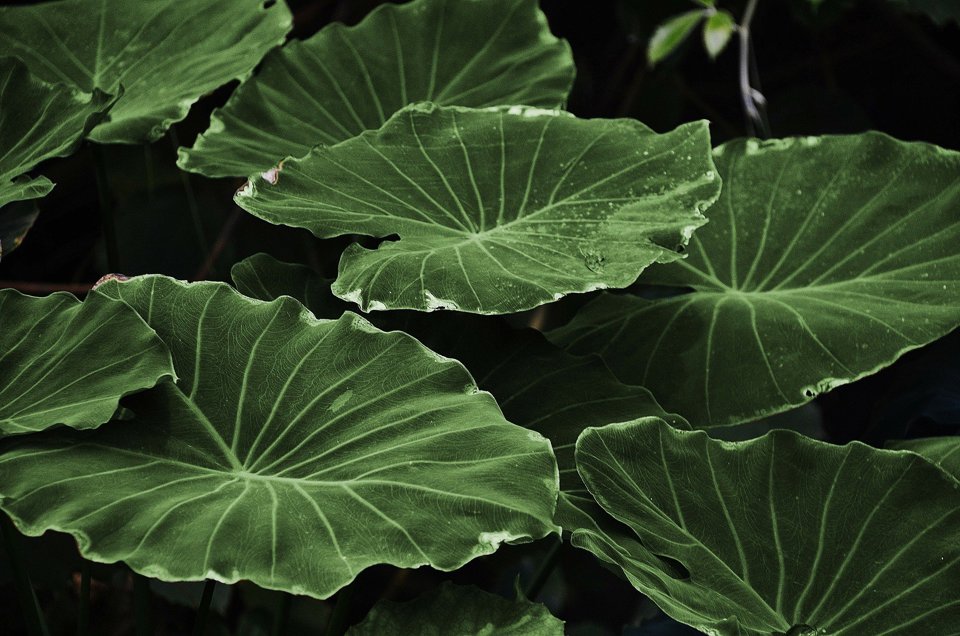 James Clark, HTA Director of Policy & Communications said:
"We are dismayed that Defra continues to single out our sector for this type of pervasive action. There was no impact assessment, no discussion with the industry on other ways to mitigate new inspection fees. No other industry has faced the level of additional business burdens and cost that we have had to endure post-Brexit.
Instead, the Government are muddling along and with it making valuable trade – worth over £400m a year to the industry - even more complex and offputting. Defra should reverse this decision and apply an urgent review into the inspection regime and associated costs. They should work with the industry on a trusted trader scheme, that applies best practice criteria and a more intelligence-led approach to inspections."