HTA respond to Wildlife Trust's survey of retailers on peat sales
by Rachel McQuilliam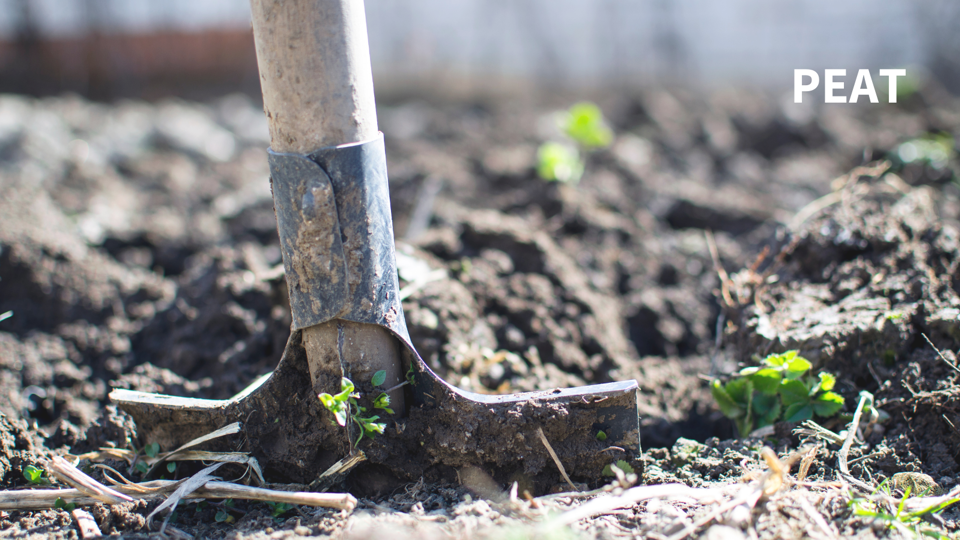 James Barnes, Chairman of the Horticultural Trades Association said:
"The horticulture industry fully supports alternatives to peat. Manufacturers now produce more peat-free and peat-reduced growing media than ever, which are stocked and sold by retailers, but an immediate ban on peat use is unrealistic – access to the amount and quality of alternative materials needed is not yet in place.
While just 0.04% of the UK's peatlands are extracted for horticulture and the percentage use of peat by the industry is at a historic low, we know more needs to be done. That is why we have come together with other industry groups to propose a way forward. This work will be published soon, including establishing meaningful and realistic peat removal targets.
We want to work collaboratively with government, NGOs and the whole supply chain to deliver viable, responsibly sourced alternative materials. Success is dependent upon government recognising the need to support the industry to bring to market new and novel alternative materials, as well helping to unlock the lack of availability of tried and tested alternatives. Only this approach will help deliver the gains we are all trying to achieve."