HTA recognises importance of research and horticultural advice to members with key personnel changes
by James Clark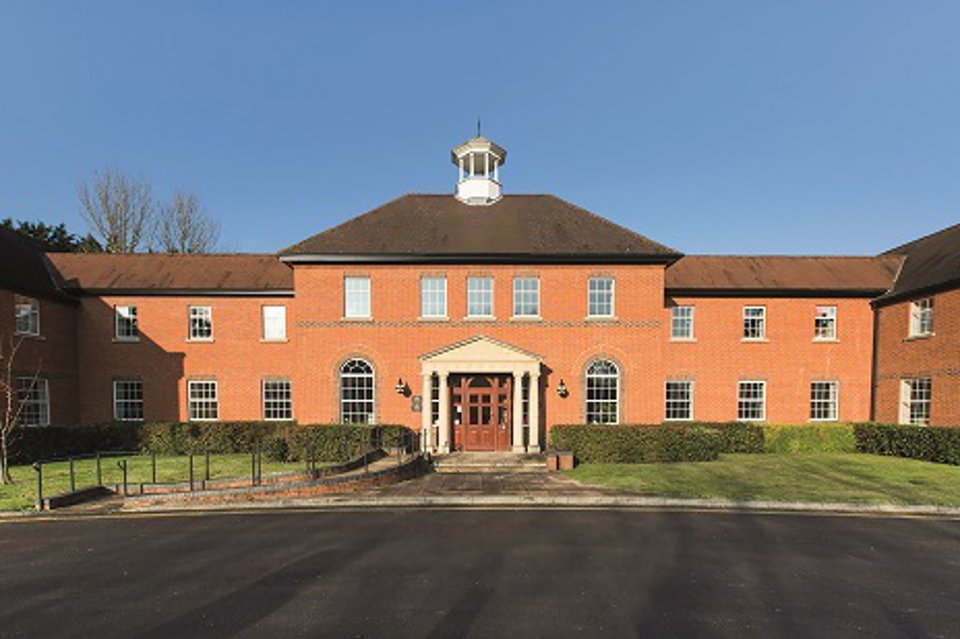 The Horticultural Trades Association (HTA) has recognised the importance of research and market insights and horticultural advice to members with two new appointments. Dave Denny has been promoted to the newly created role of Director of Research & Insights and Martin Simmons will take on a new position as Head of Horticulture.
Dave Denny, previously Futures & Sustainability Manager, will be part of the Senior Leadership Team and attend HTA Board meetings. The HTA has identified data and insights as a key proposition for member value – in terms of providing market and industry data to help them with their business development, to increase our industry leadership on industry trends and to help enhance our representation to government. Dave will also continue to develop the HTA's Sustainability Roadmap.
While Martin Simmons will continue to cover the Director of Membership role in the interim until a new person is appointed, his new role will give the HTA the chance to increase its capabilities on horticulture-matters. The recent appointment of Wayne Brough as Technical Horticulture Manager, alongside Pippa Greenwood continuing as Horticulture Manager, shows how dedicated horticultural advice and expertise is being recognised by the HTA. Martin will focus on HTA committees and groups, as well as specific horticultural activity and projects, including Plant Healthy.
James Barnes, Chairman of the HTA said: "These new appointments demonstrate how the HTA continues to develop and strengthen member value. It builds on our strategic ambition to grow our relevant and insightful information that not only informs our membership, but also influences our lobbying and connections with Government".
Dave Denny said:
"I'm excited at the chance to further develop the market research and sustainability programmes and resources that we provide for members. Having a compelling evidence-base to use in our work with government and media is key to promote members' interests".
Martin Simmons said:
"I'm thoroughly looking forward to my new role. It's been a great experience over the last 15 years working my way up from the field team to being a part of the Senior Leadership Team and helping to shape the future of our Association. I'm going to be focusing on improving our committees and groups engagement, alongside strengthening our support for growers".
The Director of Membership role will be advertised and recruited in due course. It will include member experience and retention, alongside increasing recruitment, Board participation and the 2022 focus on our value proposition and longer-term improvements.