HTA reacts to Defra's announcement that measures against Xylella
by Tess Skidmore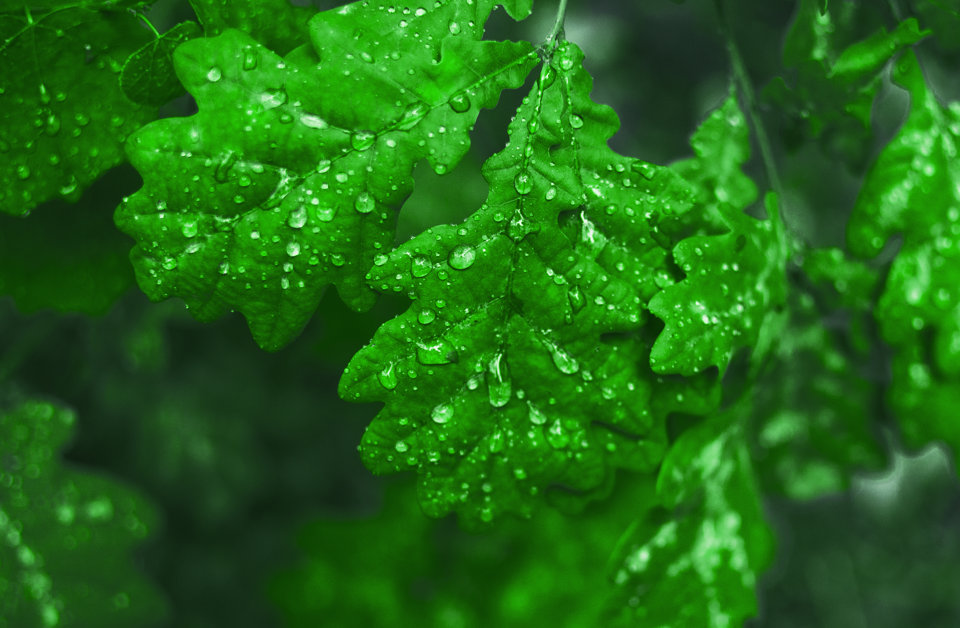 Reacting to Defra's announcement that measures against Xylella are to be reintroduced as of March, Pippa Greenwood, HTA Horticulture Manager, said:
"We fully support good plant health and biosecurity and it is no surprise that tougher measures for the import of Xylella host are to be re-introduced but we are disappointed that the HTA was not consulted on this important change and at the lack of communication with the industry ahead of the announcement.  Better engagement could have avoided the lack of clarify and confusion now being experienced.
"It appears the new measures are even more stringent than before and the HTA are asking for urgent clarity from Defra regarding which host list is being referred to and what the implications are for plants traded in and to Northern Ireland.
"We are particularly keen to know how Defra have informed EU Member States of the new measures to be sure there is no repeat of the situation that saw Prunus imports suddenly halted because EU based inspectors could not sign off phytosanitary certificates.