HTA react to Scottish First Minister announcement
by Tess Skidmore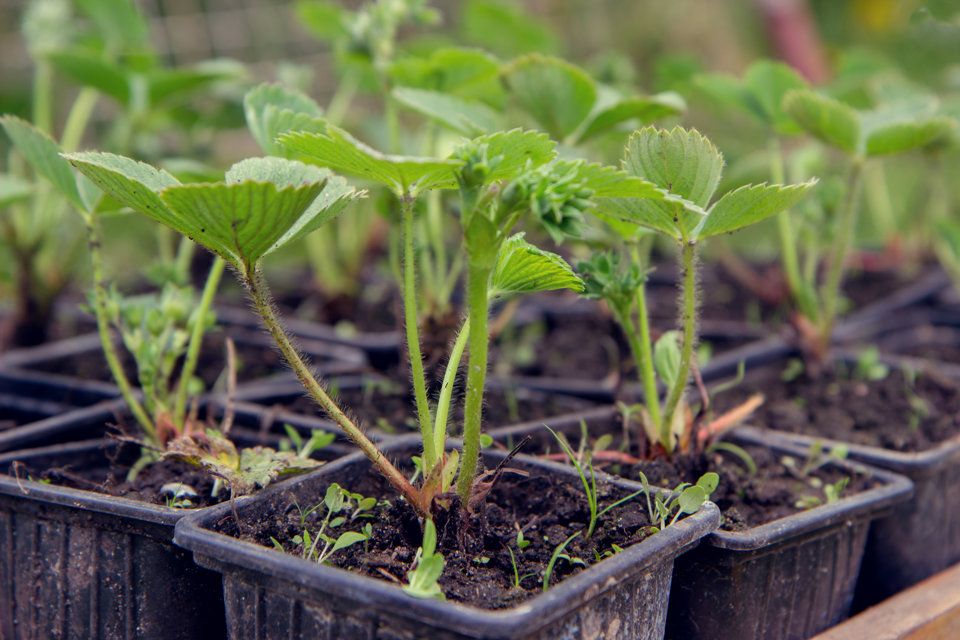 "We are bitterly disappointed that following the First Minister's statement today, the horticulture sector remains unclear on when it can realistically expect the re-opening of garden centres. The 'indicative timescale' for easing restrictions is unhelpful to an industry that relies on a unique Scottish-based supply chain for perishable products.  Indeed, if the public health situation continues to improve then the Scottish Government should look at whether the timelines could be shortened. If this doesn't happen, we will continue to see tens of thousands of plants being skipped or composted. 
Plants and gardens provide enormous benefits to mental and physical health and wellbeing, something we know is in huge demand as people continue to manage the long-term impact of this pandemic. This was a contributing factor in the decision to open garden centres more than three weeks earlier than other retailers in the first lockdown. 
The industry has already proved it can implement robust social distancing processes and our safe trading protocol was the most stringent within the retail sector. Independent research commissioned by the HTA showed that customers had the highest confidence in garden centres as one of the safest environments in which to shop.  
The longer this goes on the more difficult it becomes for smaller, independent businesses to regain the customers who have, through necessity, changed where they shop, and to recover from the financial impact of this pandemic. The special case for garden centres has been well made and is well respected but seems to have been totally overlooked by the first minister and her team. 
We understand the need for caution and support the Government in their ambition to bring the virus under control and we stand ready to work with them on establishing a better way forward for horticulture across Scotland."