HTA react to plant import IT system delay
by Tess Skidmore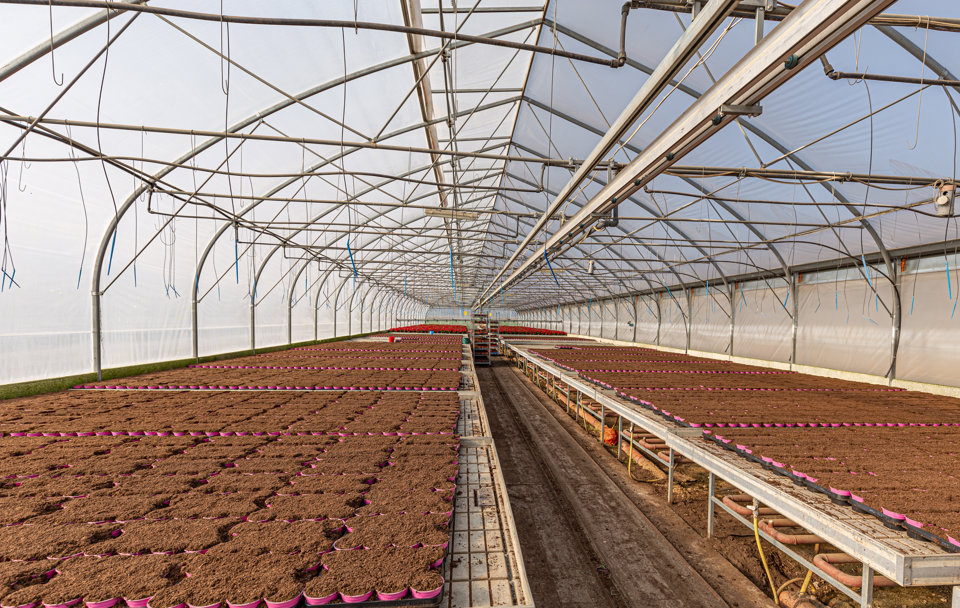 James Clark, HTA Director of Policy and Communications, said:
"Defra must commit to getting this right as soon as possible. This is the second delay and there cannot be another - we must not be left in a situation where the necessary IT system is not in place before further changes to regulations and give the industry enough time to learn how to use it. 
For several months we have been saying to Defra the need for a bulk upload facility, pushing for robust testing of the system by those who will be using it. They need to urgently engage with us and our members to get full user testing in place. 
Defra need to take an approach that supports UK businesses. Members are telling us that the additional regulatory plant health burdens and costs are negatively impacting their ability to trade. A more considered and strategic approach is needed from Government, collaborating with our sector so the trading benefits from Brexit can be realised. Getting the plant import IT system fit for purpose would be a good start."