HTA react to Michael Gove's letter to the EC regarding Northern Ireland Protocol
by Tess Skidmore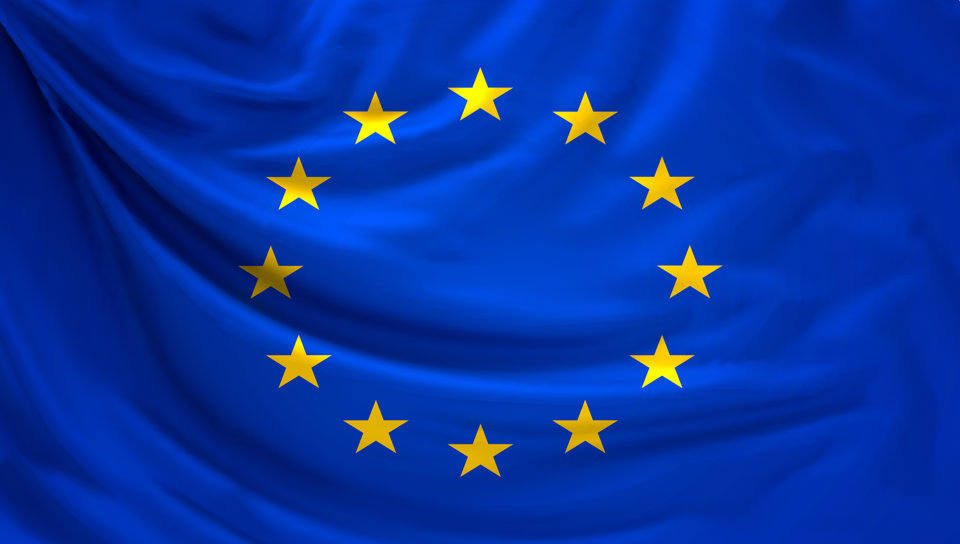 Reacting to the letter from Michael Gove to the Vice President of the European Commission regarding the Northern Ireland Protocol, James Barnes - Chairman at the HTA, said:
"We are encouraged that the UK Government has recognised the need for the trade and movement of plants, seeds and plant products to be resolved as part of its Northern Ireland Protocol discussions with the European Commission.  
However, we need to see some urgent progress on this matter. Every day GB-based growers are deciding not to trade with businesses in Northern Ireland because of the additional cost and regulatory burdens, negatively impacting our sector both sides of the Irish sea. We need to see a reciprocal arrangement on the removal of prohibitions for our industry, not a long-winded official application process. 
The Government must also ensure that they tackle with the EU the wider export restrictions to ensure British plant sellers can export easily and with minimal red tape to buyers across Europe. We need a common-sense approach to enable mutually beneficial trade".