HTA President reacts to death of Peter Seabrook
by Rachel McQuilliam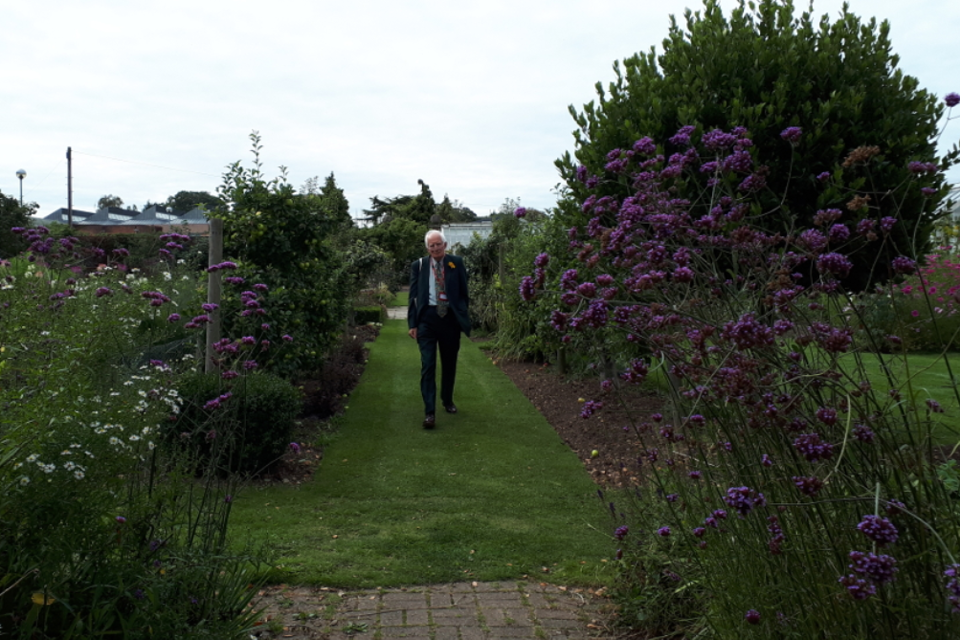 HTA President, Boyd Douglas-Davies said:
"It was with a heavy heart that I learnt of the passing of Peter Seabrook. He was, without doubt, "Mr Gardening" - the original gardening superhero. 
I was fortunate to meet Peter in the early days of my career in Horticulture. The enthusiasm he shared with me 30+ years ago never diminished. He enthralled and educated the public through TV, radio and the written word for decades. 
His passion for everything garden related was infectious. He engaged with children as easily as he did with their grand-parents. He had time for all and was never slow to share his opinion. 
Many a time I have shared a stage with Peter and been amazed at his unwavering ability to answer any question. His 'readers letters' were legendary and hugely entertaining. 
The industry has lost a true champion. A character. A media giant. A knowledge that will be impossible to replace. Above all, we have today lost a friend. Peter RIP"