HTA comment on Scottish First Minister's update on pandemic restrictions
by Rachel McQuilliam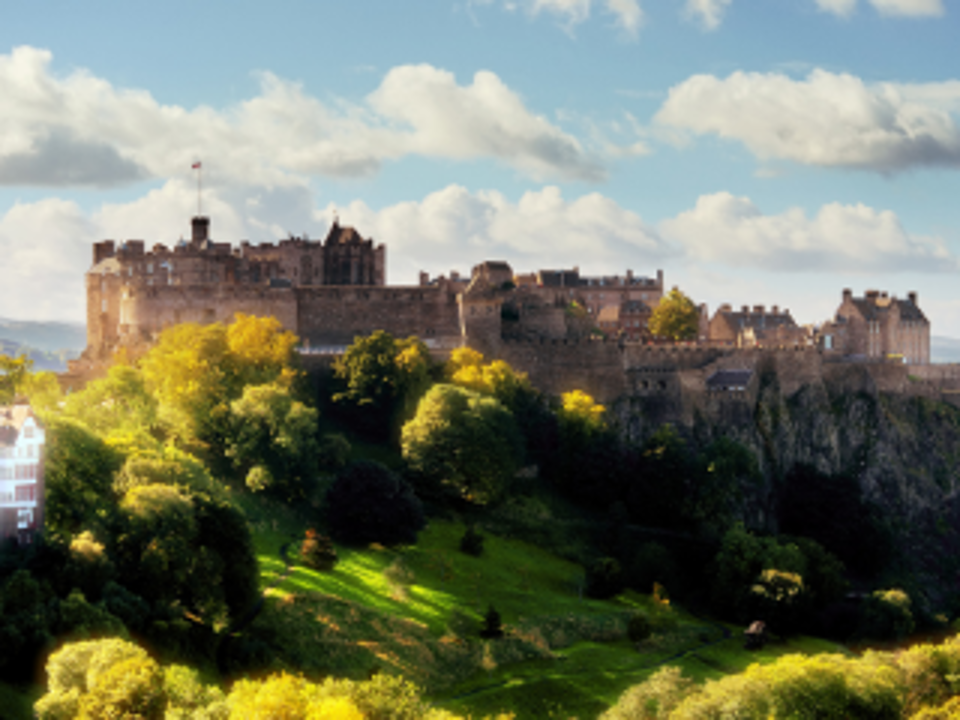 James Barnes, Chairman of the HTA said: "Today we were hoping for action from the First Minister that would provide some certainty and confidence to Scottish horticulture.  It is clearly frustrating that the decision is passed over for yet another week.
Businesses across the sector are struggling in the face of a second year of unrecoverable costs and further uncertainty about the future; garden centres should be classed as essential and able to trade, as they were before Christmas and as they are south of the border.
Garden centres provide the ideal starting point for getting retail re-opened, with their naturally large and airy environments, which can easily be tailored for socially distant shopping.  They enable people to access what is needed to take part in an activity that is good for their mental and physical wellbeing.
Certainty around reopening is needed for the Scottish horticulture grower sector who have invested in plants to sell, watching the key Spring season rapidly approach, but with no outlet for their plants – every day matters to their businesses. Reopening now will ensure the sector can support a post-Covid economic recovery".