HTA comment on post-Brexit trade regulations and plant health rules
by Tess Skidmore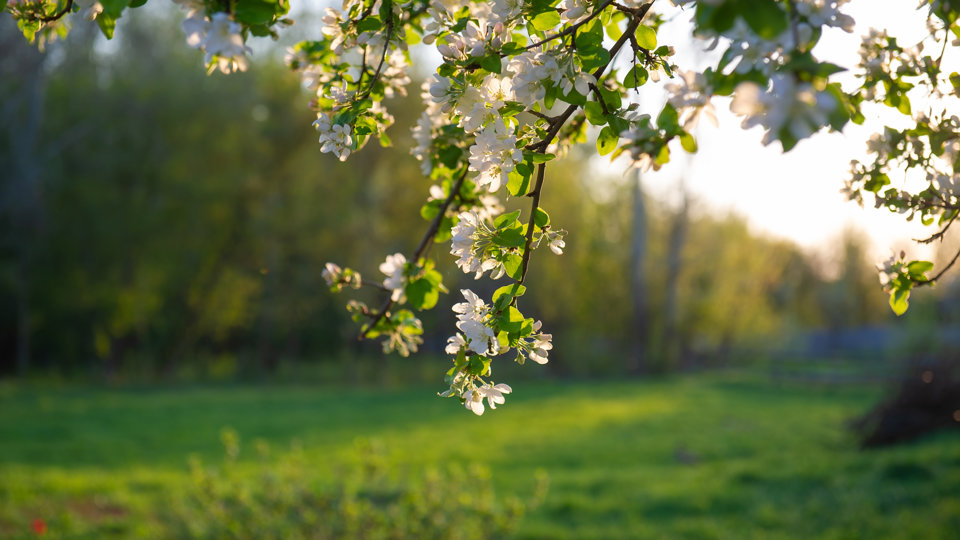 The National Trust's ambition to plant blossom tree circles in cities across the UK over the next five years is a positive and uplifting idea that the HTA fully supports - 'greening' our more urban areas will bring a multitude of benefits to people and our planet. But unless changes are made to the post-Brexit trade and plant health regulations it could be much more difficult to achieve than first imagined.
 James Barnes, Chairman of the HTA, warns that without action from the government and the European Commission, the availability and cost of some of the best-loved and most suitable trees for such a project may prove prohibitive to local authorities, community groups and individuals alike.
"Many of the trees we love for their beautiful Springtime blossom are imported as young plants before being sold or grown on by UK nurseries. As the cost of doing this increases due to the unnecessary bureaucracy and administration associated with new plant health rules that are not entirely fit for purpose, it is going to become harder to find them and those that are available will be more expensive. We could see this impact as early as this Autumn as the stocks bought in by nurseries ahead of the 1 January deadline begin to run out.
"We need pragmatic political and practical solutions and for the government to act quickly to establish a reciprocal arrangement on the removal of prohibitions for our industry.  Without it, immense damage is inevitable for businesses and consumer choice alike and inspired campaigns such as this one to increase blossom tree planting will suffer."