HTA comment on plant import pre-export certificates
by Rachel McQuilliam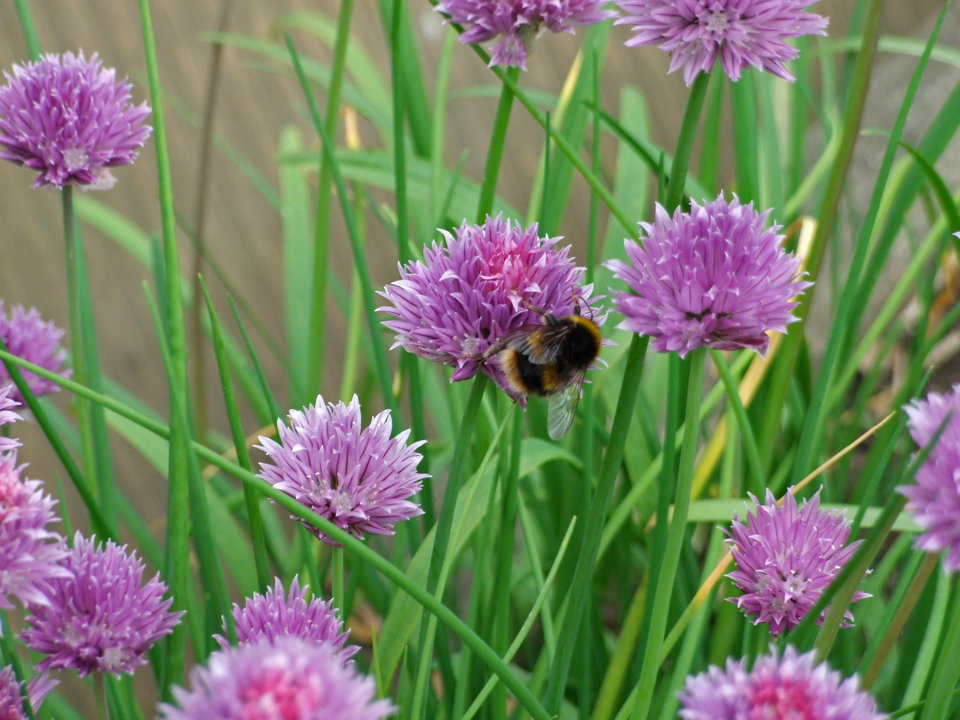 HTA have raised the issue as an urgent matter with Defra to see what can be done from the UK's side, however this requirement is an EU plant health law. No EU Member State can sign off for export plants grown in another Member State unless they have been issued with a Pre-Export Certificate, which costs €50. It is not known why the Dutch authorities have taken the decision to enforce this on Thursday, but HTA is in contact with our counterparts EU side, and hope to have a response from Defra shortly. We remain to see what solutions the Dutch authorities will put in place.
Clearly this has impacted trade between the Netherlands and the UK, with another sudden increase in cost. Some Dutch traders have decided to constrict their UK offering to just Dutch grown stock because of the complexities this requirement brings, while others are considering how to manage the costs and administrative burden. Coming on the back of the difficulties experienced signing off Prunus species for export earlier in the year, it is another blow for traders during an already difficult year.
Sally Cullimore, HTA Policy Manager, who spoke at the LTO event last night, explained that "We are working very hard to look for a solution to the pre-export certificate issue, and in the meantime it does look like is curtailing and frustrating trade between our nations. We hope this can be resolved soon and we can start trading in earnest as the Spring season approaches. There are certainly many teething problems with the new regimes, but as time moves on and businesses learn more as trade increases, it is hoped the processes will become more familiar to everyone. The HTA are working closely with Defra on projects to ensure a smoother flow of plants across the border, such as upgrading IT systems, a Trusted Trader scheme and are pushing hard for mutual recognition of the EU member states' plant health regime. This is to negate the large amount of inspections and paperwork the current regime demands while maintaining and enhancing the biosecurity of the UK."
Our members tell us that plant imports are coming in steadily, but at a low rate. It is thought that cross-border trade in plants won't pick up pace until Spring, and with garden centres shut in Wales, Scotland and Northern Ireland the HTA is working hard in getting them re-opened in time for the Spring season.