Focus more on 'rogue traders' and promote 'trusted traders' for biosecurity gains, HTA tells government
by Rachel McQuilliam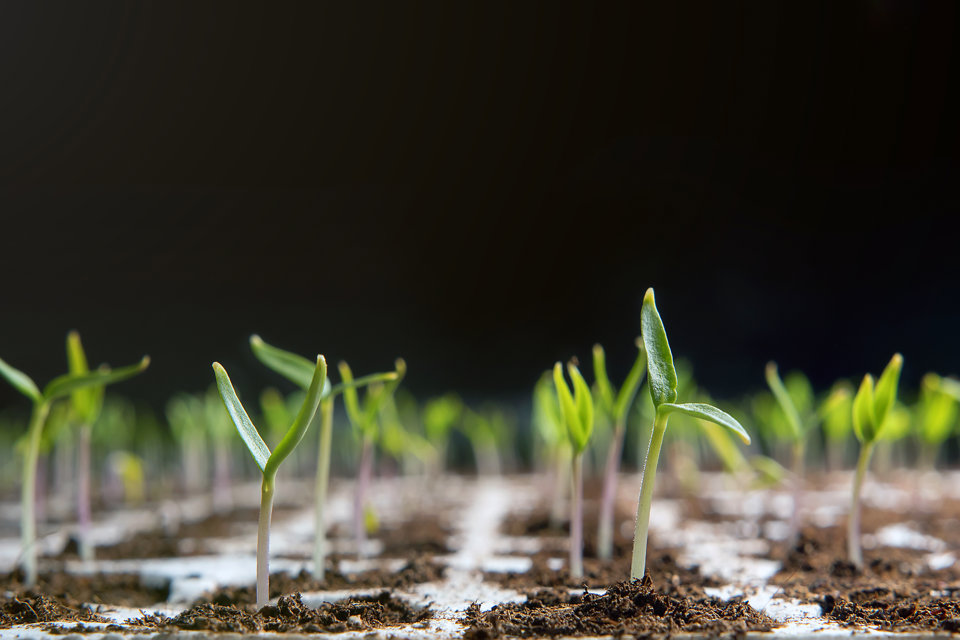 The HTA has called on government to focus on building a more collaborative approach to improving plant biosecurity in its response to the Defra consultation on 'a plant biosecurity strategy for Great Britain'. 
The submission highlights the commitment of those working in ornamental horticulture and their significant experience on plant health and biosecurity best practice, suggesting that this provides an excellent basis for a more self-regulatory approach from government. The focus from government, the HTA says, should be on promoting self-regulatory plant import schemes like a 'trusted trader' initiative, as well as directing resources to better tackling 'rogue traders'. 
Director of Policy and Communications, James Clark said: 
"This consultation matters hugely to the industry. It will set the framework for a future biosecurity strategy. There's no question about the importance of plant biosecurity or our commitment as an industry to responsible practices that protect our nation from pests and diseases. We want to be part of working collaboratively with Government on how this strategy can work best to have the right level of biosecurity and plant health protection, while ensuring its proportionate and measured. The influence, enthusiasm and expertise of the industry is an incredible resource that could be better harnessed by the government. 
"Our message to government is we're incredibly keen to work more collaboratively, but we need to see some change. Introducing a 'trusted trader' import scheme that would see businesses who meet the highest standards, underpinned by an accreditation system, receive fewer and lesser inspections, would be a start. Better concentrate your resources on more intelligence-led investigations and enforcement of those 'rogue traders' who put our industry and our society at risk. Then together we'll be putting the biosecurity of our country first".