Clock-change signifies frustrating Spring for Northern Ireland's cooped-up gardeners
by Rachel McQuilliam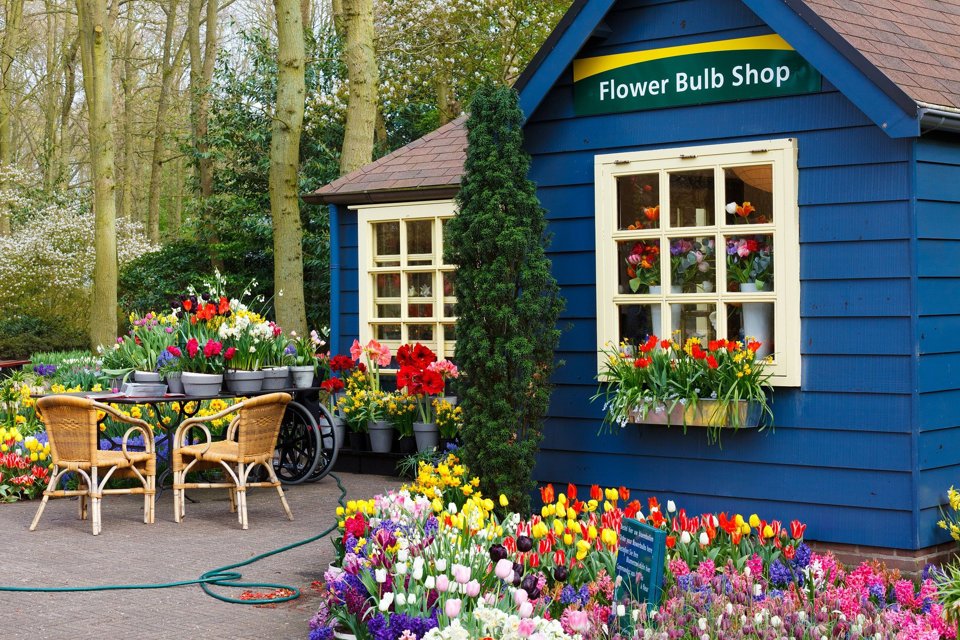 Consumers in Northern Ireland are desperate to get back into garden centres, with a recent survey showing that 78 per cent feel confident in visiting one. The Horticultural Trades Association survey showed that only people in Scotland have more confidence (79%) in the safety of the retail environment of a garden centre, something they put down to rigorous good practice outlined in their Safe Trading Protocols.  
But as we prepare to enjoy extra daylight from next week, gardeners can only dream about how much more they could achieve in that time as they remain unable to shop at their local garden centre. To be a gardener in Northern Ireland right now is a frustrating and unsatisfying hobby.  
Lockdown restrictions prevent garden centres from trading - despite the retail environment of a garden centre often consisting of mainly outdoor areas with a large floorspace - and have done since lockdown was imposed on 26 December 2020.  
Last week the Northern Ireland Executive announced that they can start providing a click and collect service from 1 April, but the date for any kind of opening remains in the distant future under the Executive's current plans.  
This is incredibly frustrating for horticultural businesses and the uniquely sensitive supply chain it supports, as well as would-be customers who are stuck watching Spring arrive and unable to make progress.  
Chairman of the Horticultural Trades Association, James Barnes, said: "At this time of year, garden centre customers have so many projects they want to be getting on with – from sowing and planting to improvements to spaces for outdoor entertaining. Evidence shows plants and gardening boost mental and physical health – something that after an incredibly testing year, is surely an activity that should be encouraged and facilitated? The clocks change this weekend providing even more opportunities to make the most of being outdoors - we are calling on the NI Executive to recognise the health benefits of gardening and give horticulture the go ahead to plan re-opening as soon as possible." 
Elaine Lee, from Larne, said: "This is the time of year when all gardeners, myself included, look forward to preparing the garden for vegetable and flower seeds.  There is a relatively small window of opportunity for purchasing and planting seeds and it is a process to which many gardeners look forward.   
I would feel safe in my local garden centre - not only will they ensure shoppers' safety indoors but the much of the shopping at a garden centre is outdoors, which is a major factor for allowing them to re-open in the very near future. 
Many people gain such vital health benefits from working in their garden; our gardens are sanctuaries for so many during the pandemic. This should be a major consideration in permitting the garden centres to re-open sooner rather than later." 
The HTA's Safe Trading Protocol provides detailed guidance on a variety of tactics to make sure the risk to staff and customers is minimised at every opportunity, with practical advice on how to set up car parks and queuing systems, how one-way systems in store can help and how to make payment quick and contact-free, for example. Members are encouraged to sign-up to the scheme and customers can see they have done so on the Plants Near Me website.