Media Centre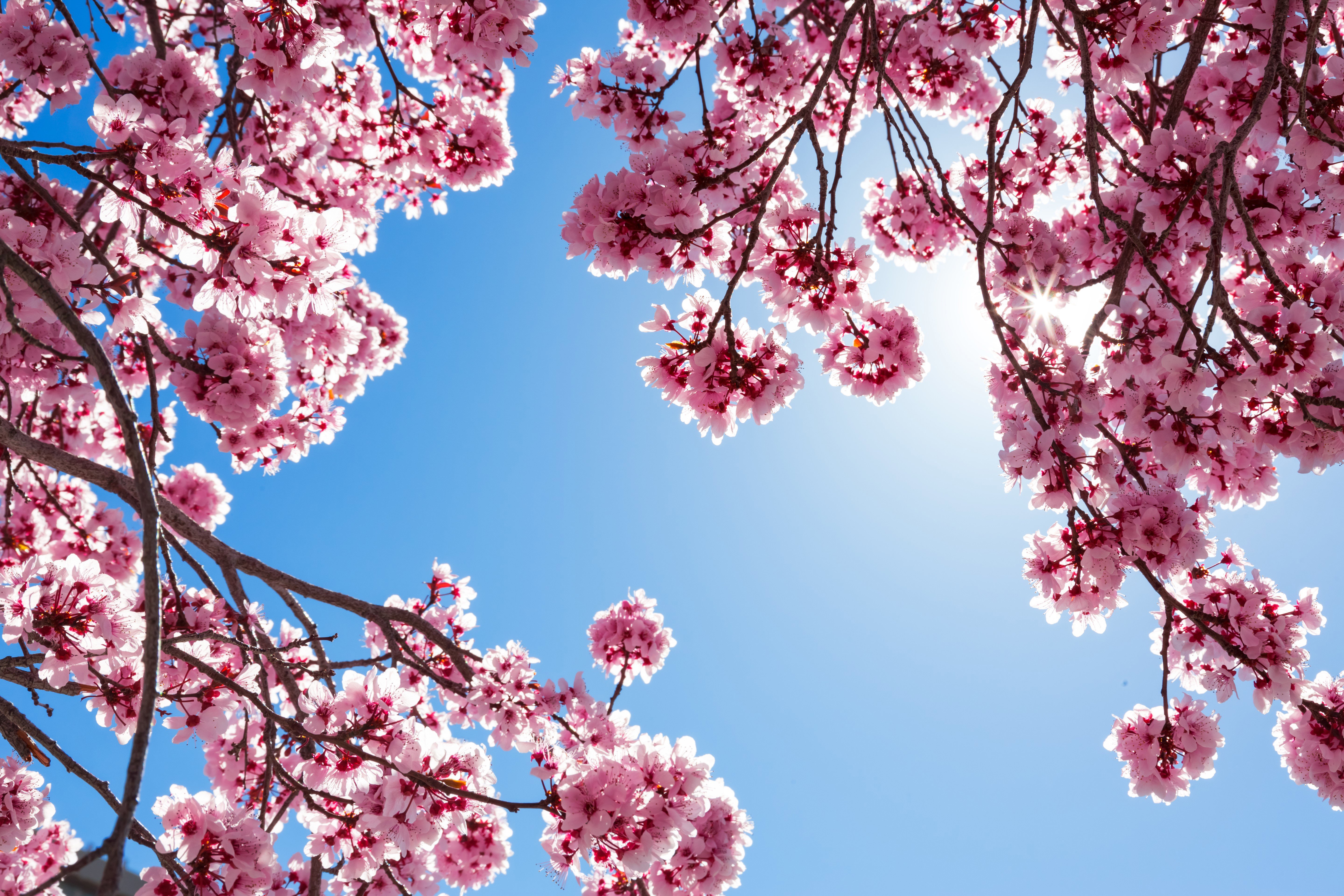 Welcome to the HTA Media Centre. The HTA PR team are here to assist you with your media enquiries. Listed below are just some of the ways in which we can help.
We can:
Provide frequent media releases about issues of importance within the industry. 
Provide invaluable information about the current state of the garden industry market through the Garden Industry Monitor and indications of future market trends.
Provide an industry viewpoint about issues within the sector such as environment and sustainability, outdoor living, grow your own, peat, pesticides, garden design and landscaping.
Provide access to HTA spokespeople and key players from the industry who are involved in our groups and committees.
Provide access to our members and the current industry viewpoint through media attendance at HTA events and visits to nurseries and garden centres.
Add you to the distribution list of Inside Horticulture - our quarterly membership magazine that covers news from across the sector, best practice case studies and features.
If you are a member of the media and would like to be added to our media distribution lists, please email media.office@hta.org.uk. See our News page to view the most recent HTA releases.
To advertise in Inside Horticulture, please get in touch with tom@thinkpublishing.co.uk or call 020 7880 7632.
Contact our media office at:
Tel: 07515 061 988
Email: media.office@hta.org.uk
Or tweet us at @HTANews.