About National Garden Gift Vouchers
National Garden Gift Vouchers are the ideal gift for gardeners, giving them choice over what they treat themselves and their garden to. They can be spent at almost all of the UK's garden centres and retail nurseries and run on a not-for-profit basis. Proceeds are used to support the cause of gardening, garden traders and gardening charities across the UK.
At the moment there are two slightly different products: National Garden Gift Vouchers and National Garden Gift Cards. The only major difference is that a small number of garden centres don't yet accept the gift cards, though the numbers selling and accepting are pretty similar.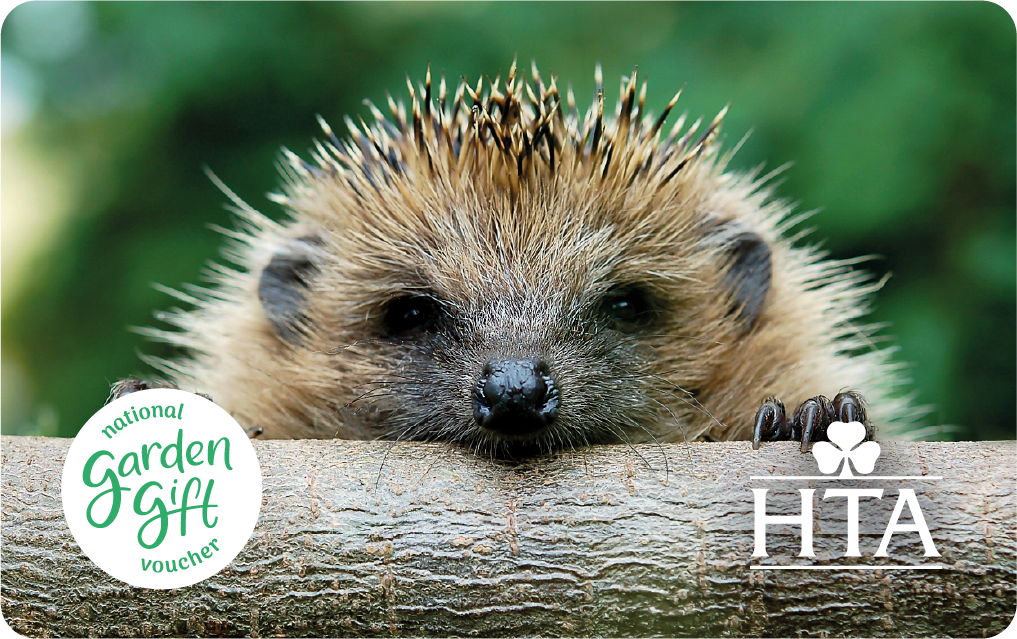 Most garden centres sell the vouchers or cards instore. You can check which ones accept vouchers and cards on the following web pages. 
List of retailers accepting gift cards and vouchers
Buy National Garden Gift Vouchers online
If you are looking to purchase National Garden Gift Vouchers for promotional incentives for your employees, please download and complete the Account Application & Initial Order Form below.
Account Application & Initial Order Form
Supporting gardening good causes
Whenever you give a gift card or voucher, you're supporting some wonderful causes. National Garden Gift Vouchers are used to support National Children's Gardening Week, which aims to give children the chance to have fun and get their hands dirty in the garden. We also donate a percentage of sales of the gift card format to Greenfingers Charity, a small charity that supports children with life-limiting illnesses in hospices by building magical gardens for them.
FAQs
No, not yet, but it's something we're working on!
Yes. The gift card format expires 30 months after it is purchased. The paper gift vouchers usually have an expiry date printed on the back. Typically this will give at least three years in which to spend the voucher. A small number of old vouchers do not have an expiry date on them, and these vouchers do not expire.
It's more robust than most gift card schemes that rely on a single retailer. If a single retailer stops trading or goes into administration, the chances are that that retailer's gift vouchers will not be honoured. With National Garden Gift Vouchers you can spend them in most of the UK's garden centres, so if one garden centre closes you can always spend it in another centre. The Horticultural Trades Association which runs the schemes has been going since 1899 and is funded by 1,500 garden businesses who are our members - we're pretty reliable!
They were first suggested in the late 1940s as a way to get people back into gardening after gardens were converted to food production in the War. They started running in 1962 and have planted a smile on the faces of millions of gardeners ever since!