Gift Cards
The gift card version of National Garden Gift Vouchers is the natural progression from paper vouchers and has many advantages over the paper scheme, whilst keeping the same fees.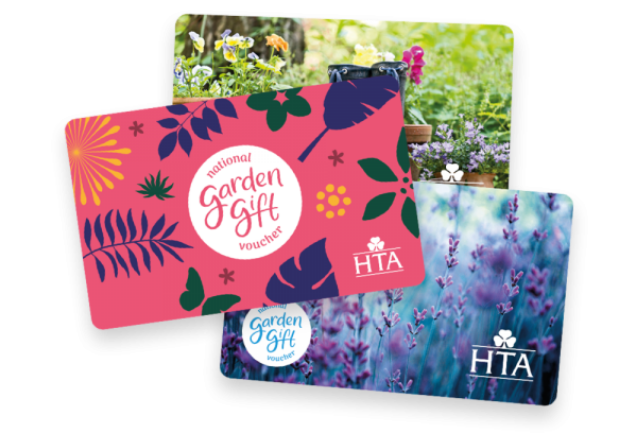 There are two parts to the scheme, redeeming and selling. You can be set-up just to redeem, but to sell you must also be a redeemer. 
Selling gift cards can either be done through your EPOS system (if integrated), or via CardSpot, a website than enables you to load a value onto the gift card by entering the card number. 
All HTA member retailers are eligible to sell and accept the cards, you just need to fill in the application form (button above) and our services team will guide you through the process. 
Gift card stock is free, so you only pay when you sell or accept a card
No return postage fees or claims paperwork, as all payments are completed via direct debit
No pre-set value, you can load the gift cards with any amount from £5 to £250
More secure, as unloaded cards have no cash value, so you can have them on display
Watch this video to hear members thoughts on gift cards