Enter WSUK 2022
The World Skills UK Competition has been compared to the Olympics of Landscaping. An individual competition that challenges you to build a 12m2 test piece garden in just 16.5hrs.
The test piece contains fencing, paving, block paving, decking, lighting, water, turf laying and planting. All to latest Industry or British standards and all within 3-5mm tolerances.
It is an amazing experience and a fantastic opportunity to improve your skills and prospects, and if age eligible represent your country in the WSUK Finals 2023 in France.
Go On.. Have a go.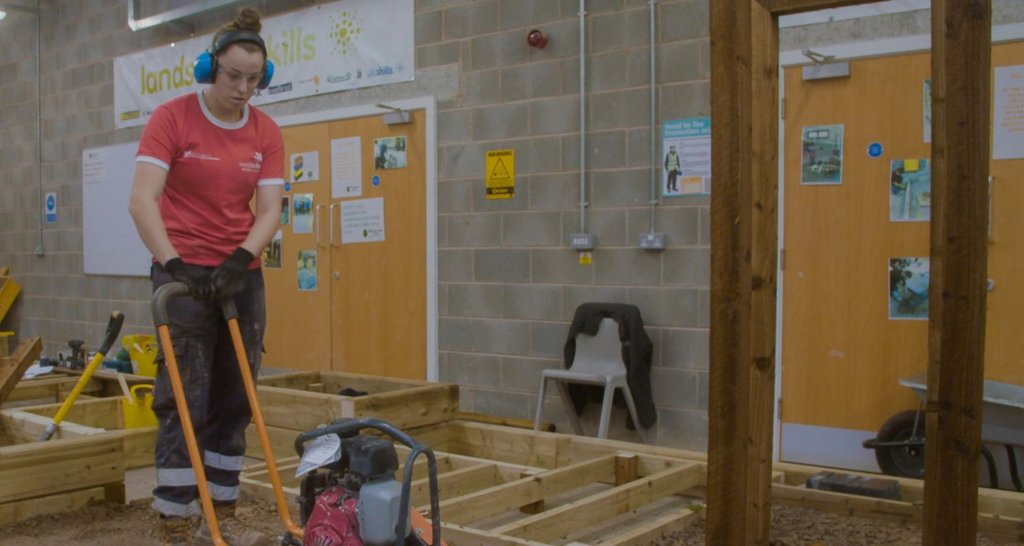 Entry Criteria
Entry criteria
This is an individual Competition.
There is no limit to the number of competitors permitted to enter this competition per organisation.
To be eligible to enter WorldSkills UK Competitions, participants must be at least 16 years of age on 1st September 2019.
Participants must also meet at least one of the following criteria; be employed in the UK, studying towards a relevant UK qualification or working towards an apprenticeship in a relevant trade in the UK.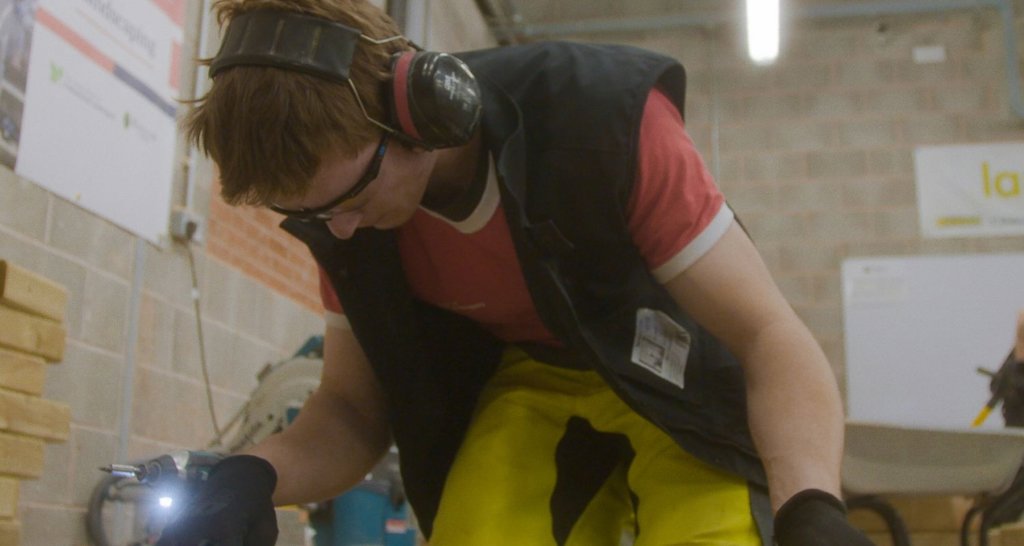 How It Works
Register.
The registration period for WSUK is February 28th and closes April 1st. A registration link will be made available on this site for those dates.
In the meantime, if you wished to register your interest in the competition, you can do so by following this link HERE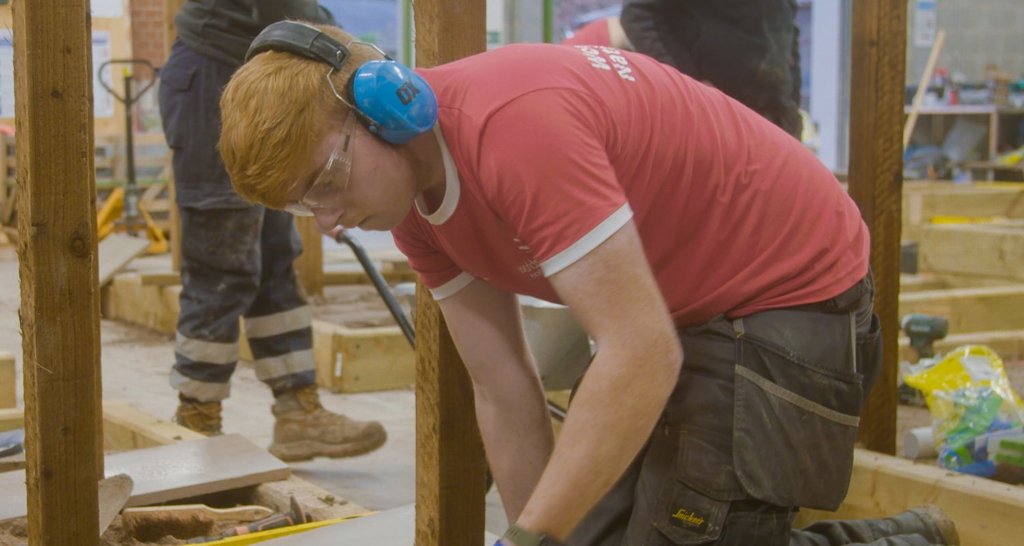 Next Steps
Passive Stage. (Pre Qualification)
The first stage of competition is an online test. You will be sent a simple drawing of a test plot, where you will be asked to calculate areas of construction and with the prices given build up a Bill of Quantities (BOQ) and transform this into a quote.
You will add labour charges and a margin on to the materials.
You will also do a simple online plant ident and create a CDM construction phase plan for the project.
Full guidance will be sent to you and there will be plenty of support if required.
The closing date for the Passive stage is 29th April, so the sooner you register, the longer you get.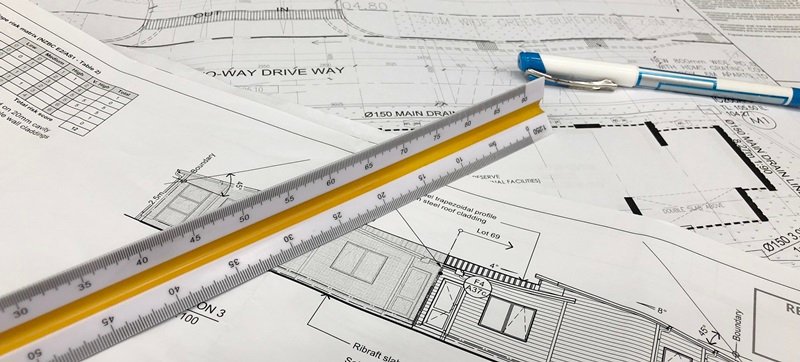 National Qualifiers
National Qualifiers.
If you score above the pass score of 65% on your passive test, you will be invited to attend one of the National Qualifiers. Locations of these will be distributed once we are aware of where the competitors are located.
The APL generally use college facilities around the country and attempt to keep travel to an absolute minimum. 
The National Qualifiers involve building a small wooden frame, with a combination of corner joints eg Mitre, Half Lap etc..
On one side of the frame you will apply decking. You will then flip it over and fill the inside with block paving, including a mitred edging band.
Following this you will have a small plant ident.
You will have a total of 4 and half hours to complete.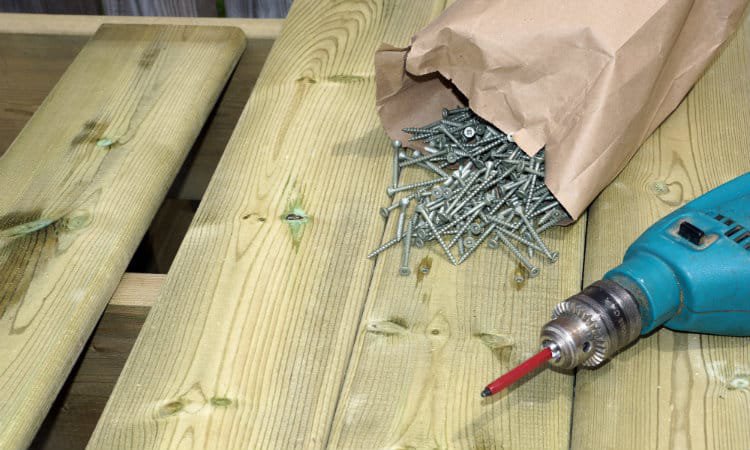 National Qualifiers Final Heat
National Qualifiers Final Heat.
After the first round of national qualifiers, the top 12 competitors will be selected and invited to attend a final heat.
The final heat is spread over 2 days and is a combination of testing and training.
The outcome is that competitors will have all the training required to compete competently in the National Finals.
Competitors will experience exercises in Paving, Walling, Decking, Block Paving, Planting, Lighting and Water Features.
As stated there will be an element of testing. From the results of this the top 8 will be chosen to attend the National Finals.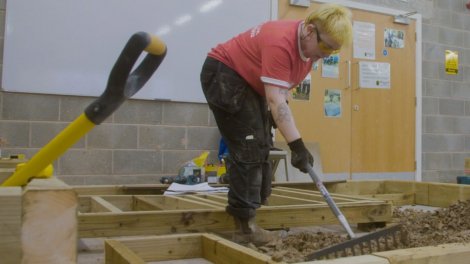 Announcement of Finalists and Finals
Announcement of Finalists and Finals.
The finalists will be announced on the 6th or 7th of July 2022.
The finals will be held in November.
During the interim, The APL will attempt to organise another 1 or 2 day session with competitors around September /October time.
This is a great opportunity for any young people to get involved.
So register for this years WSUK Competition and see if it is you picking up the gold in 2022.